These core values reflect why Surveying The Bay exists.
They underpin our work, our interaction with each other, and guide how we behave and the decisions we make every day.
Land
At Surveying The Bay we work together due to a common passion for the land. We respect the land and believe improved land use will result from good development. We measure our work by the pride we feel when we return to our projects long after our involvement has ended.
Clients
We work with sincere clients, treating them with respect and honesty, while giving an exceptional service based on hard work, innovation, leading technology and professionalism.
People
We are an experienced team of professionals with a common vision based on mutual respect, reward for effort, sharing of ideas, and celebration of achievement and innovation.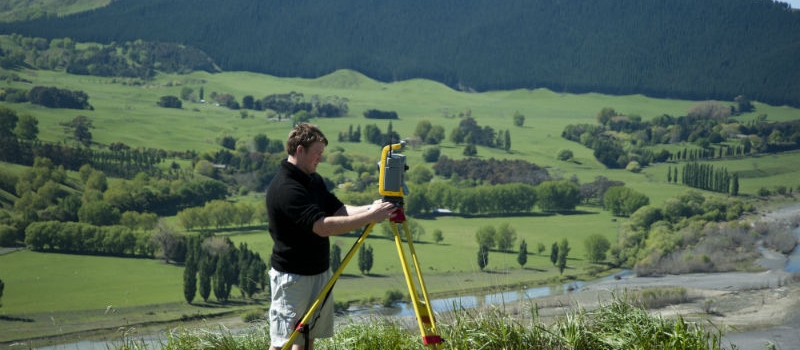 Community
We contribute to our community by initiating and supporting land-related projects, using our expertise for the public good, and promoting active, constructive relationships with Councils, the community and other professional groups.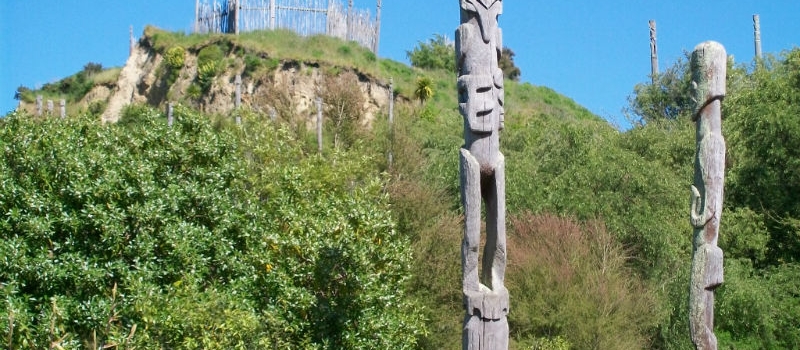 Shareholders
All shareholders work equally in the Company and believe short term financial gain is secondary to building an enduring business that symbolises professionalism, energy and innovation.